Welcome to Newmarket Academy
It is with great pleasure that I introduce myself as Headteacher of Newmarket Academy, a school with amazing young people and wonderful staff, which has been on a fantastic journey over the last ten years.
Newmarket Academy aims to create young people who are successful learners, confident individuals and responsible citizens. Our values of compassion, honesty, respect, courage, integrity, responsibility, resilience and wisdom underpin all that we do as a school and are central to our House system.
We provide a broad and balanced curriculum that is highly ambitious for all of our young people at Newmarket Academy. Working together with our families and wider community, we aim to ensure that our young people benefit from the high quality education that they deserve.
The school's extra-curricular and personal development offer allows our young people to access a very wide offer of activities and golden experiences.
Our vision is that Newmarket Academy will be an outstanding school. We strive to be the best we can be in all areas. We aim to be the school of choice, serving the local area and an outstanding school in the Unity Schools Partnership.
I look forward to working in partnership with the whole community in the years to come.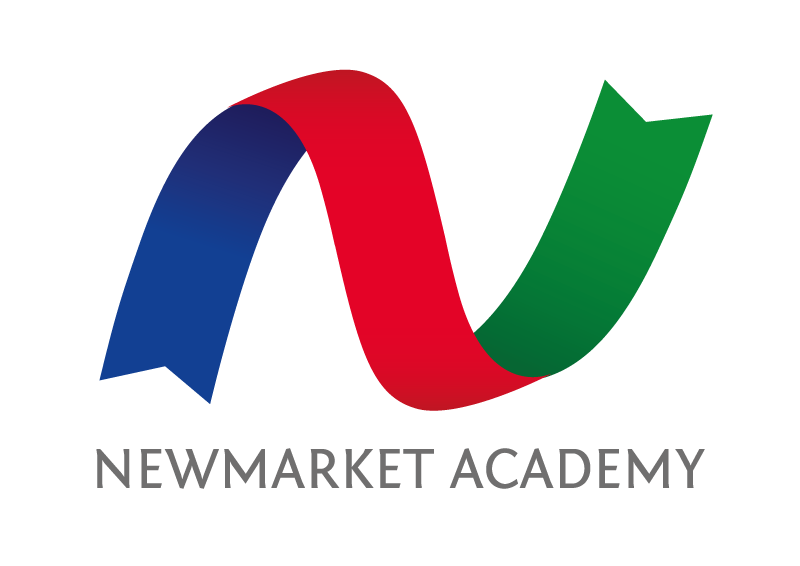 Martin Witter
Headteacher
---
Associated Pages