Welcome to Newmarket Academy
Welcome to Newmarket Academy, a school with amazing young people and wonderful staff, which has been on a fantastic journey over the last ten years.
Newmarket Academy aims to create young people who are successful learners, confident individuals and responsible citizens. Our values of Respect, Responsibility and Resilience underpin all that we do as a school.
We provide a well thought out and carefully designed curriculum that is highly ambitious for all our young people at Newmarket Academy. In our most recent inspection (July 2023), where we continued to be judged a good school, Ofsted recognised this, alongside our high-profile focus on the vital skill of reading. Working together with our families and wider community, we aim to ensure that our young people benefit from the high-quality education that they deserve.
The school's extra-curricular and personal development offer allows our young people to access a very wide offer of activities and golden experiences. A number of these are truly unique to our school – the Newmarket Academy Godolphin Beacon Project gives our young people a very privileged insight into the horse racing industry; our International Youth Program offers our young people opportunity to be involved in a wide range of activities with our USAF colleagues and students at RAF Mildenhall and beyond; our STEM offer working with local businesses and beyond is really exciting; as is our work with the Royal Shakespeare Company Associates Schools Program; and in our recent Ofsted inspection, inspectors commented on the many opportunities for young people to develop their leadership skills in school.
Our vision is that Newmarket Academy will be an excellent school. We strive to be the best we can be in all areas. We aim to be the school of choice, serving the local area and an excellent school in the Unity Schools Partnership.
I look forward to working in partnership with the whole community in the years to come.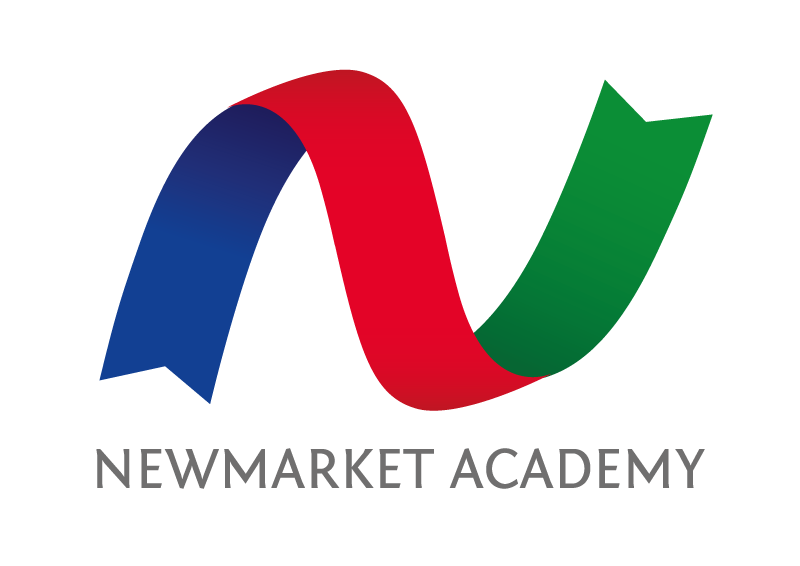 Martin Witter
Headteacher
---
Associated Pages