This week Newmarket Academy were delighted to welcome back former student Lewis Mokler to give an inspirational a talk as part of their Alumni Programme. Lewis's performance alias is 'HUNTAR' . The Newmarket born artist swept to BurySOUND victory in 2011.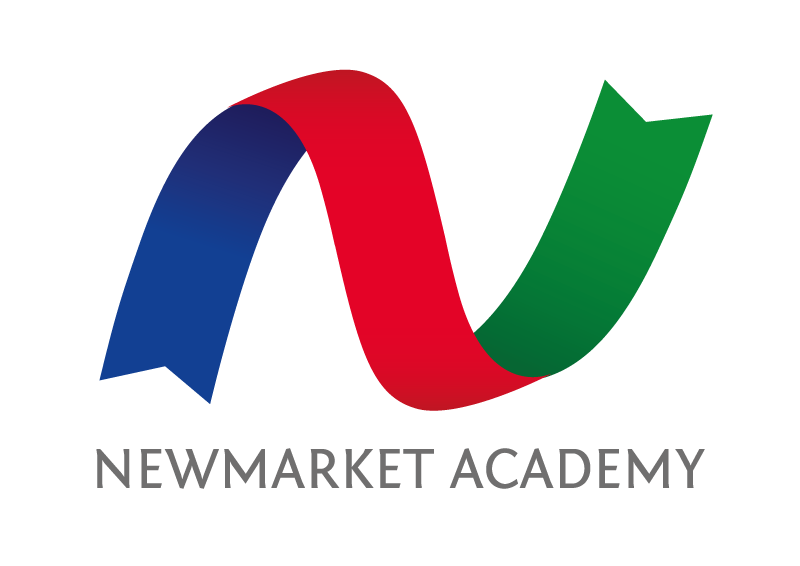 It was our pleasure to welcome Joy Makasi as part of the Alumni Programme this week. Joy is a Junior Software Developer currently working with THRIFT+ Fashion who specialise in sustainable fashion retail. He gave an inspiring talk about getting into IT based careers.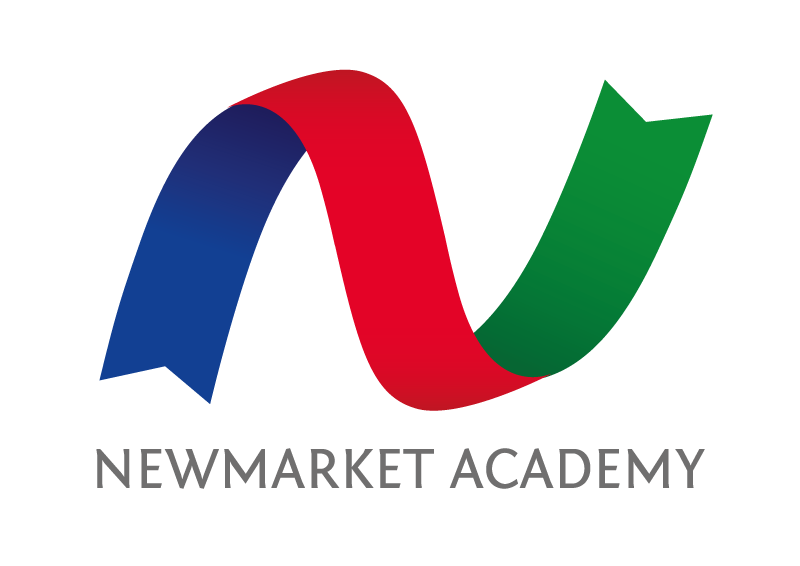 We were fortunate to have an inspirational talk from Chris Offley, one of our former students today.
Chris is now Academy Pathway Physical Performance Coach with professional Premier League Rugby Union club Worcester Warriors. He spoke to students about his journey through Newmarket Academy, Long Road Sixth Form College, Cardiff Metropolitan University and then onto his to his 'dream job' with Worcester Warriors.