Heatwave Risk Assessment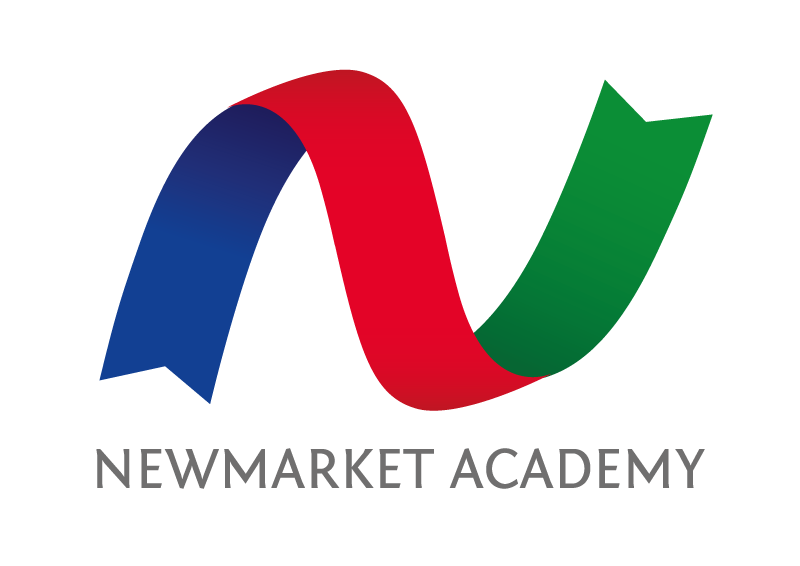 During this period of very hot weather, we are already taking actions to protect children and staff. We are experiencing a level 3 heatwave alert and the Met Office has issued an Amber Extreme Heat Warning (Medium Likelihood of High Impacts), a rare amber warning about extreme heat at the beginning of the week beginning 18 July to cover the potential impacts from the high temperatures including a danger to life. These could include health impacts on the most vulnerable in our society including those with pre-existing medical conditions, such as cardiovascular and respiratory diseases, but it can also lead to heatstroke and heat exhaustion even on those who are normally fit and healthy.
Please read the attached Heatwave Risk Assessment to see the measures we are taking.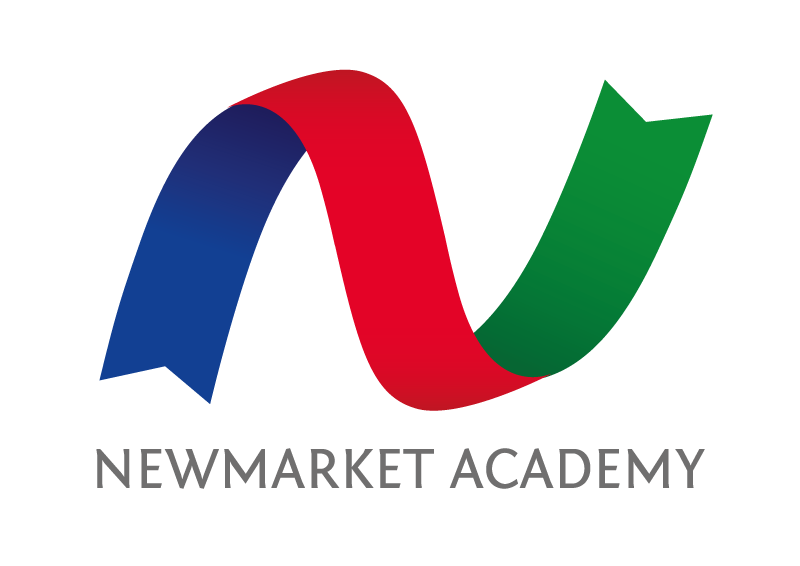 Newmarket Academy Summer School
Monday 22 August to Friday 26 August
---
Free and exclusive to Year 6 that are enrolled for September 2022 at Newmarket Academy.
Parents please check your emails for a letter and sign up online.
Contact neil.fisher@newmarketacademy.co.uk for more information.
Through unity there is strength
---
Through recent times, the strength, resilience and humanity that can be achieved through cooperation and unity has been exemplified in so many ways, from the exceptional way that our staff and young people have weathered the storm of the pandemic to their extraordinary achievements in it's wake and the unifying event that has been the Queen's platinum jubilee. The Unity Schools Partnership's 2022 summer arts festival celebrates this sense of unity and the creativity of the young people across our partnership.
Celebrate with us and look at the incredible work our students from across the trust have created and been a part of from the padlet below.
If you are viewing on a mobile device you will need to click on the 'open in new' window icon on the top right hand side of the padlet.

This week Newmarket Academy were delighted to welcome back former student Lewis Mokler to give an inspirational a talk as part of their Alumni Programme. Lewis's performance alias is 'HUNTAR' . The Newmarket born artist swept to BurySOUND victory in 2011.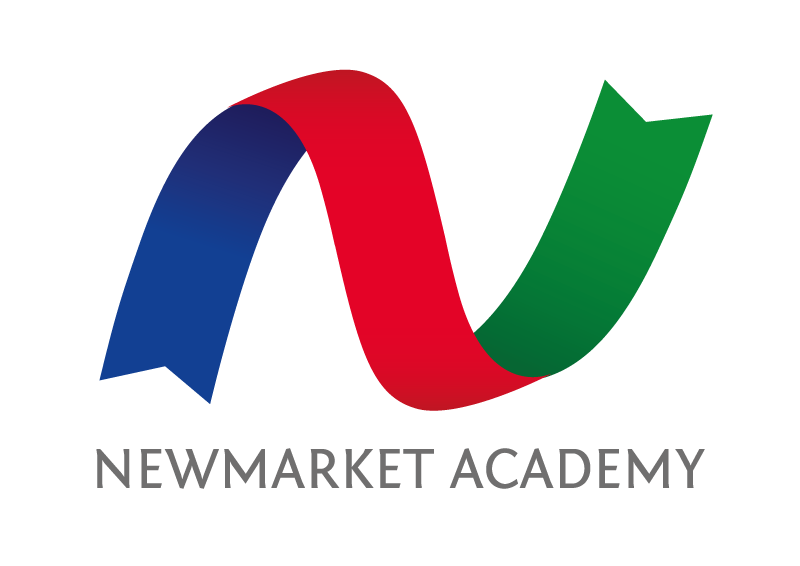 It was our pleasure to welcome Joy Makasi as part of the Alumni Programme this week. Joy is a Junior Software Developer currently working with THRIFT+ Fashion who specialise in sustainable fashion retail. He gave an inspiring talk about getting into IT based careers.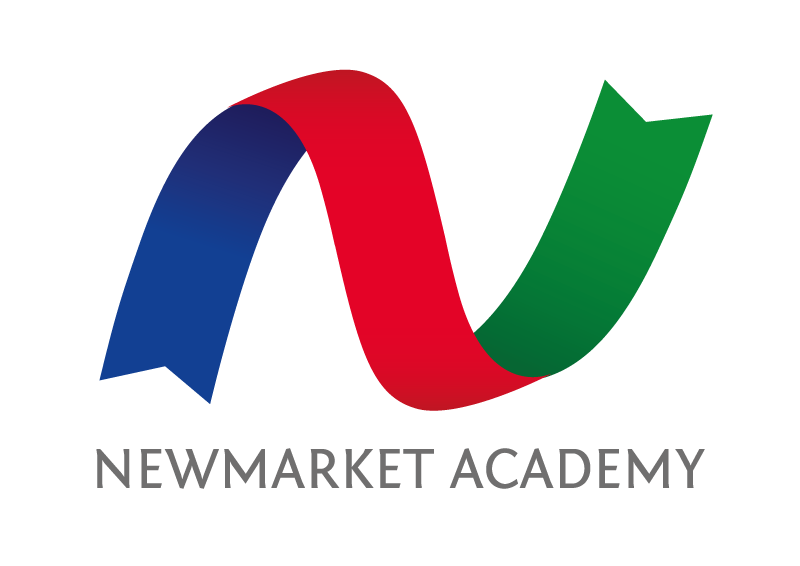 Schools operating safely – risk assessment
---
Trade unions and staff are invited to comment and this is being made pubic via the school's website. The school recognises that there remain considerable challenges from the covid-19 pandemic. The Department for Education's guidance is at Schools COVID-19 operational guidance (publishing.service.gov.uk)
Please read the attached risk assessment which has been updated in the light of the Government's announcements on 'living with covid'.
---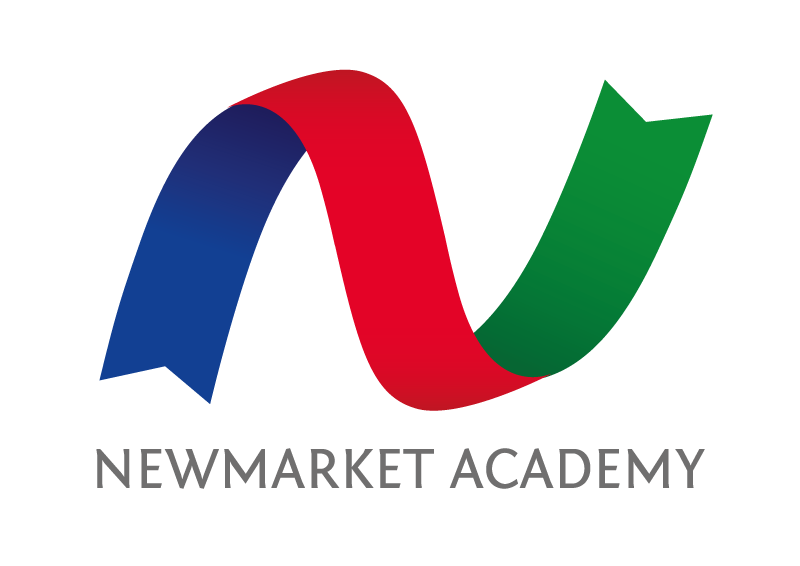 We were fortunate to have an inspirational talk from Chris Offley, one of our former students today.
Chris is now Academy Pathway Physical Performance Coach with professional Premier League Rugby Union club Worcester Warriors. He spoke to students about his journey through Newmarket Academy, Long Road Sixth Form College, Cardiff Metropolitan University and then onto his to his 'dream job' with Worcester Warriors.