Newmarket Academy is a 'Good' School with outstanding ambition.
We know how to make progress, to succeed and to keep striving to do better – and so do our students.
Our students are the heart of the school, the school is the heart of the community and those relationships mean everything to us. Ofsted, who judged the Academy in 2017 to be a 'Good' school, recognised this when they commented that the 'teachers know their students well and in turn students trust their teachers'. They also recognised that our students have 'high expectations of themselves and each other' and we know they have high expectations of us.
We value the success of every individual, their honesty and integrity, celebrate and foster resilience and independence. Our aim is to be a school the community is as proud of as we are of our students. Our students who every day, just like us, strive to progress, succeed and keep doing better.
---
Our Ethos
Newmarket Academy has ambitions to be a school that every member of the community can be proud of. We have three clear aims for our students. We want the young people of Newmarket to be: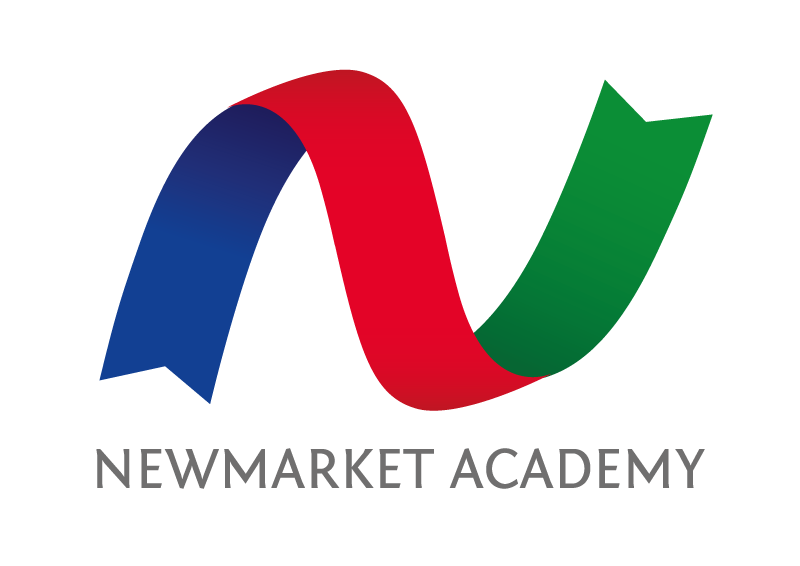 Successful Learners
…who can enjoy and understand learning, are equipped with the skills to adapt and cope with an ever changing and unpredictable world and adopt a positive attitude towards lifelong learning. They have imagination and creativity and are emotionally intelligent and independent.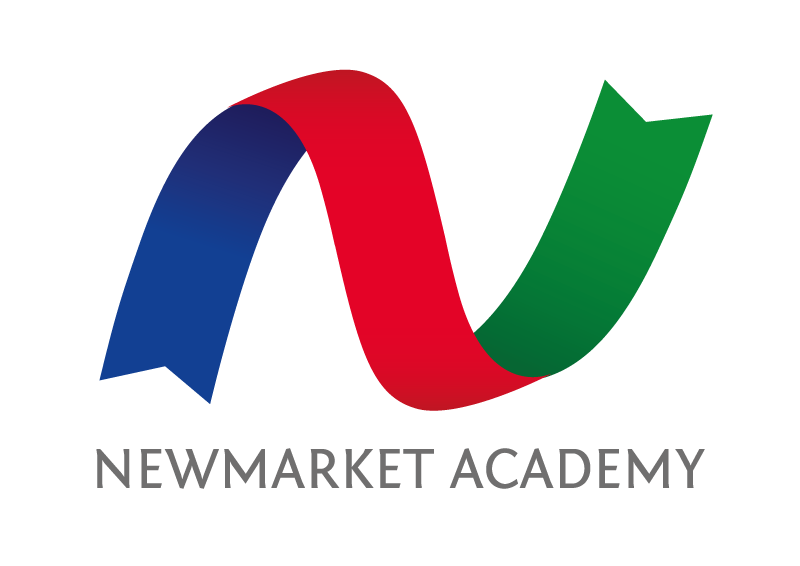 Confident Individuals
…who understand how they learn, why they are learning and what they are learning, what they need to do to progress in their learning and how they can support the learning of others.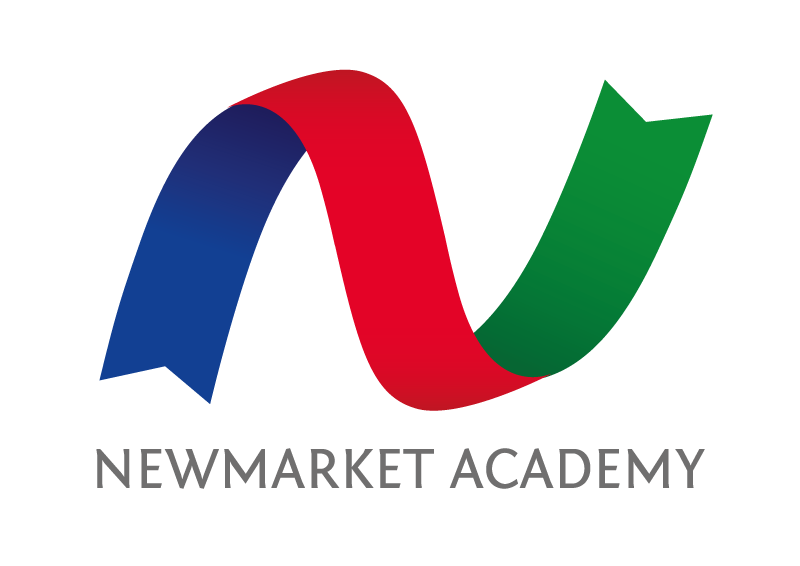 Responsible Citizens
…who understand their responsibility to themselves and others, how they make positive contributions to the life of the school and community. They also understand their responsibilities in relation to local and global challenges. In these contexts their actions and behaviours are driven by values and their strong sense of morality. Globally aware, citizens of the world understand that context is wider than locality.
---